Gienie Technology
Easy to Use meets State of the Art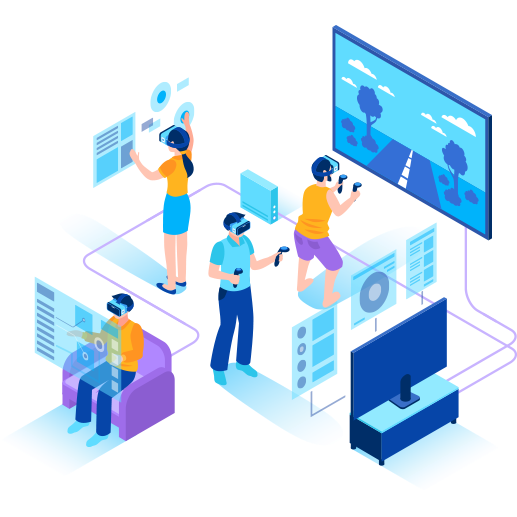 Mixed Reality

Our technology supports 360 content, Virtual Reality, Augmented Reality and mixed technologies. Get in touch to find out which technology fits your needs.
Multiplayer

Gienie platform supports single player and multiplayer XR experiences. Let students train with each other or take over the training session and remote control the experience from your desktop.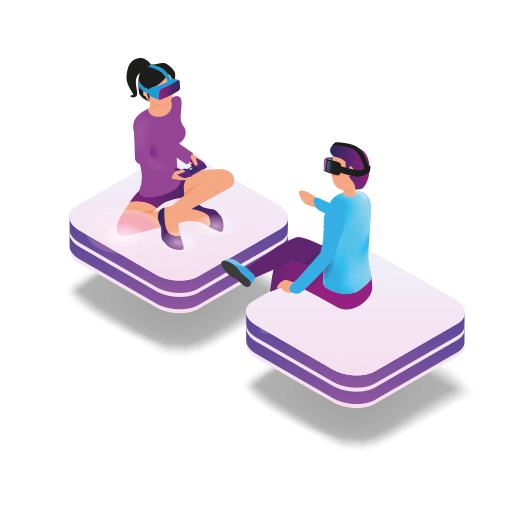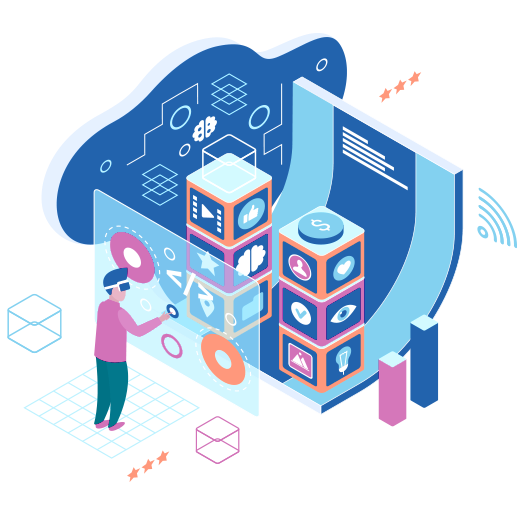 3Dof+

To make our platform futureproof we developed our own 3Dof+ Technology which enables the use of 3D content in our photorealistic 360 experiences. This way students remain in their realistic training environment while being to able to fully interact with it.

Ready to innovate your training?